Local Auto Repair Shop and Mechanics in Lubbock, Texas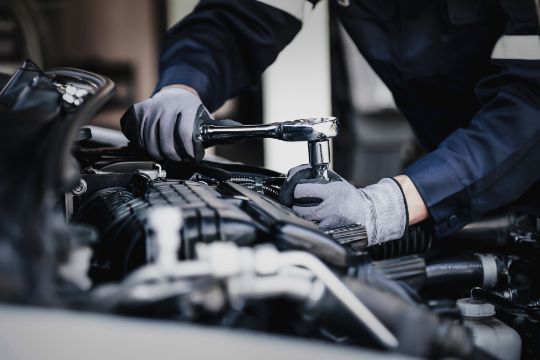 Auto Electrical work
Do you currently own a vehicle that is in need of electrical work? We are proud to supply residents with repairs on blown fuses, broken window regulators, door locks as well as window switches. Our variety of auto electrical work provides clients with honest work, and dependable results at affordable costs.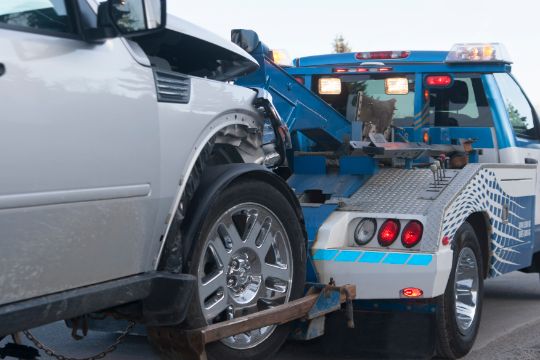 auto a/c
Our team of professionals is proud to assist you in your time of need. If you notice that you are receiving insufficient air from your automotive air conditioner or no air at all, we have the tools to fix it. Whether it's a failed compressor or your condenser has malfunctions we are confident in providing you superior auto A/C services.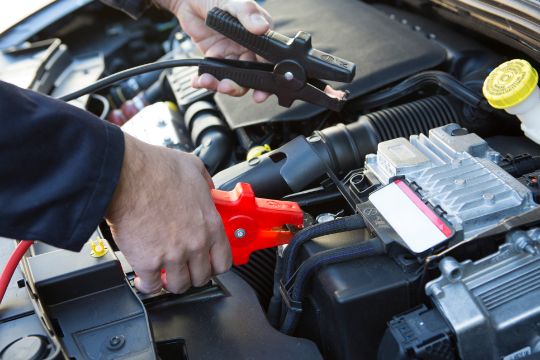 General Automotive Repair
If you find yourself in need of general automotive repairs, allow our expert mechanics to assist you. We proudly offer services such as brake pad replacement, caliper inspection, exhaust repair, tune-ups and so much more. Each of our highly skilled mechanics is guaranteed to provide you with incredible general automotive repairs.
About Us Super Tech Car Clinic
Our team at Super Tech Car Clinic utilizes the highest quality materials and equipment to ensure the exuberant results of your automotive repairs. Whether you are looking for exhaust repair, transmission replacements, brake pad replacements or window regulator repair we have the tools to exceed your needs. Each of our highly qualified associates is proud to offer you automotive services that are hassle free, and customer oriented. Speak with us today at (806) 749-8733 and learn more about our top quality results at Super Tech Car Clinic.



Brake Repair and Replacement Transmissions
If you find yourself in need of urgent and dependable brake repairs, we are the team for you. We offer a variety of brake services to ensure that drivers are equipped with the most reliable brakes. It is important as the owner of a vehicle to receive routine brake maintenance to prevent the possibility of collision, or extensive damage. Whether you acquire brake pad replacements, as well as caliper and rotor repairs we are the team to do it.

In addition to our brake repairs services, our automotive repair company is also outstanding in transmission replacements and repairs. Some of the most common problems that occur with transmission include leaking fluid, slow response, clunking or humming, as well as a burning smell. If you are experience any of these vehicle issues that is more than likely accompanied by a check engine light, speak with us right away. One of our friendly associates will be glad to assist you with your transmission replacement services.